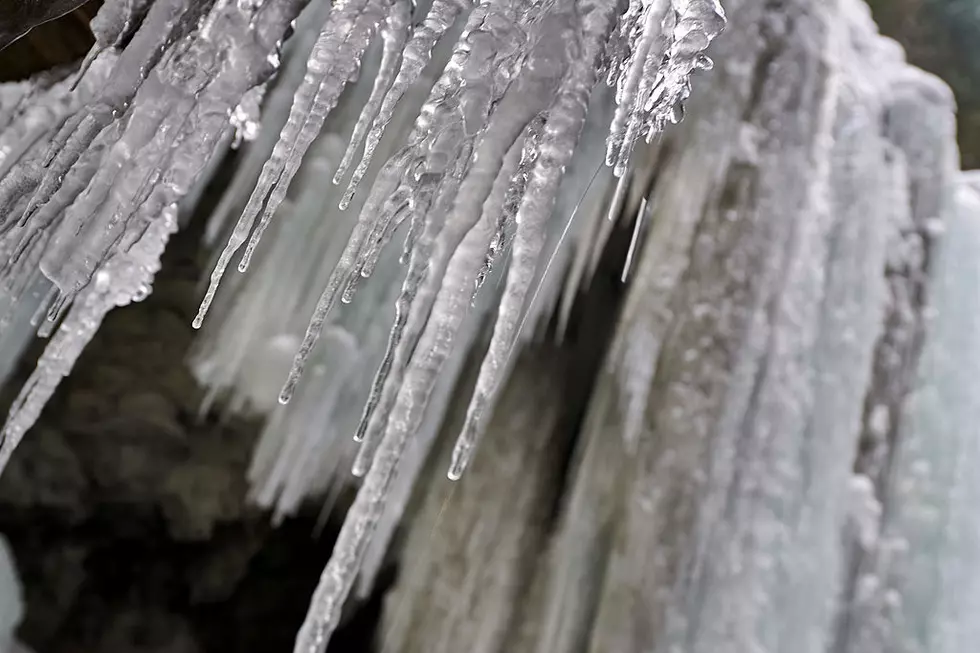 Colorado Had the Lowest Temperature in the Nation on Sunday
Getty Images
Enter your number to get our free mobile app
We did it again. The mighty state of Colorado recorded the lowest temperature in the nation yesterday (Sunday, Jan. 3.)
According to the National Weather Service, the lowest temperature in the lower 48 contiguous states for the date of Sunday, January 3, 2021, was recorded three miles west-southwest of Gunnison.
Just how low did it get? This part of Colorado came in at a toasty -14 degrees.
To offer a little contrast, three locations in the lower 48, all in Florida, tied for the high temperature.
85 at Kendall-Tamiami Airport, FL
85 at Fort Lauderdale Executive Airport, FL
85 at 17 miles east-northeast of Miles City, FL
Will shattering low temperatures continue for Gunnison this week? Yes and no. The area's temperatures are expected to bounce all over the place over the upcoming week. While tonight's temperature won't be nearly as bad at two degrees, they'll be right back in the negative numbers Tuesday night with an anticipated low of -7. The region can expect to stay in the negative numbers through Saturday night.
What happened to Peter Sinks, Utah? Normally we can count on this region to have the lowest temperature in the 48 contiguous states. It seems Peter Sinks is going through something of a "tropical" spell. While the region's low temperatures are typically shockingly low, it appears to be hanging out in the lower teens and single digits this week.
Congratulations Gunnison, Colorado. You did it. While upcoming temperatures won't be nearly so severe, they won't exactly welcome swimming conditions, either. Stay warm.
Best Places to Live in Colorado Based on Cost of Living