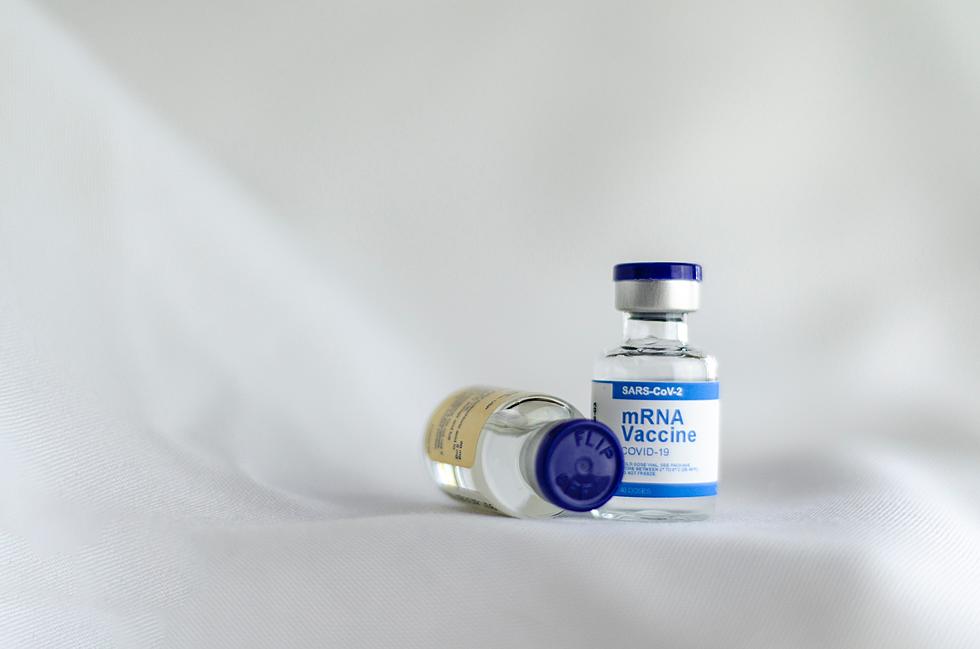 Colorado Board of Health Meeting to Discuss Potential Vaccine Requirements
Spencer Davis
The Colorado Department of Public Health and Environment announced today that the State Board of Health will convene and discuss potentially implementing a vaccine requirement in all hospitals and health care facilities in Colorado.
The Board's discussion tonight will not affect other professions but will focus solely on the medical field and staff in contact with high-risk patients.
On August 17, 2021, Governor Polis reportedly asked Colorado's Board of Health to consider a vaccine mandate. Now, after the Pfizer vaccine received FDA approval, the Board of Health will pursue the conversation.
The focus of the decision-making process is for occupants and patients of healthcare facilities to be assured that they don't have to worry about COVID in addition to what they're already being treated for.
The Department of Public Health and Environment has authority over licensed healthcare facilities, but they do not have the same authority over individual healthcare providers. The Department does believe, however, that the regulations will be widespread enough to reach the entities they do not have direct authority over.
If this decision were to take effect, it would require all licensed healthcare facilities to have fully vaccinated staff by October 31, 2021.
The Board will be meeting at 4 p.m. MT tonight, Aug. 30.
In several press conferences, Governor Polis has made a point to not address any speculation on statewide vaccine or mask mandates. Governor Polis's stance is that the state is closely monitoring hospital numbers and will not let hospitals reach capacity that will overwhelm facilities.
While the numbers in Colorado don't clue into hospitals being overwhelmed, Larimer County ICU beds did in fact reach capacity last Thursday, Aug. 26.
Keep NoCo Open