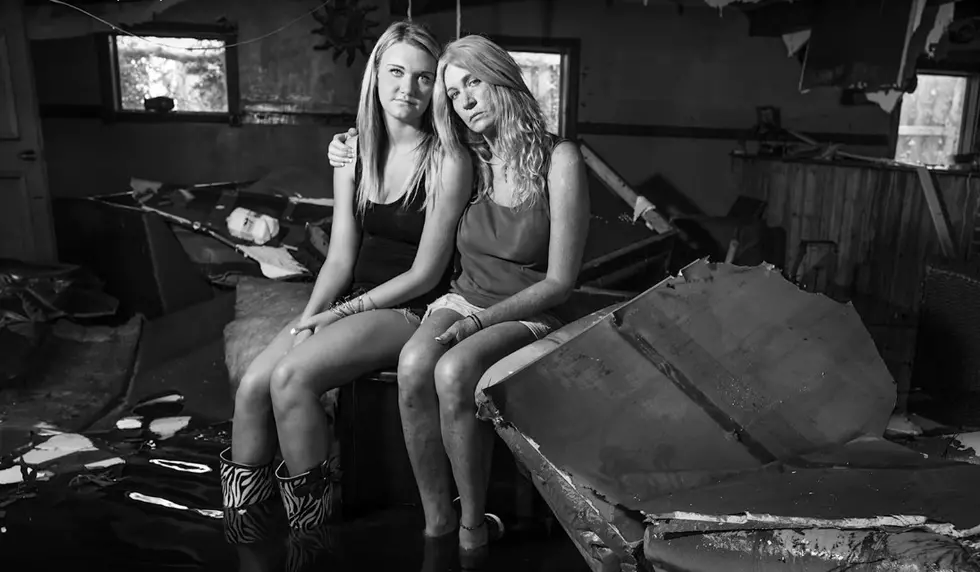 Climate Change Imagery Coming To Lyric Cinema
YouTube Trailer Human Element
A really good photograph tells a story. The idea behind a climate change documentary called The Human Element is to show the experience of current climate change through stunning imagery.
The film "follows environmental photographer James Balog on his quest to highlight Americans on the front lines of climate change, inspiring us to re-evaluate our relationship with the natural world."
The Sustainable Living Association is holding a community screening of The Human Element on the outdoor screen at the Lyric Cinema on August 22 at 8:00 p.m.