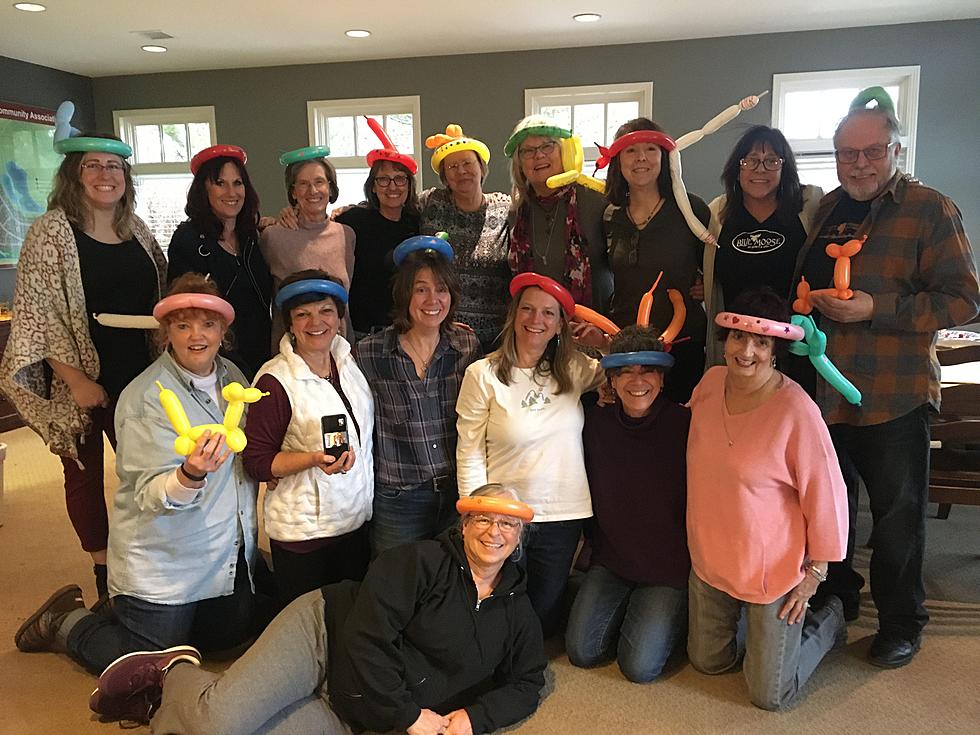 Chamber Member Spotlight: Blue Moose Art Gallery, Joy-Filled & Volunteer-Run
Blue Moose Art Gallery
Townsquare Media NOCO is highlighting businesses throughout Northern Colorado that are still operating through the challenges of the COVID-19 crisis with our NOCO BUSINESS SPOTLIGHT.
Chamber Member Spotlight brought to you by the Fort Collins Area Chamber of Commerce.
Take art, and make it even more joy-filled. That's exactly what describes the Blue Moose Art Gallery in Fort Collins.
Opened in 2016, Blue Moose Art Gallery is a completely volunteer-run gallery in mid-town Fort Collins made up of 21 owners. Those 21 owners? Not employees, but volunteers themselves.
While the doors to the gallery originally opened in 2016 with Deb Groesser and Cathy Michaels at the helm, two people, Raine Greene and Julie Grillo joined as co-owners in 2018.
With the addition of Greene and Grillo and three years of hard work, the four owners decided to alter their business model and open up ownership positions to gallery artists and patrons. One thing led to another, and the team is now made up of the aforementioned 21 owners.
We sat down with artist and part owner Marge Corcoran to learn more about Blue Moose and what truly makes them so unique compared to other art galleries.
Q&A With Marge Corcoran, Artist & Part Owner of Blue Moose Art Gallery