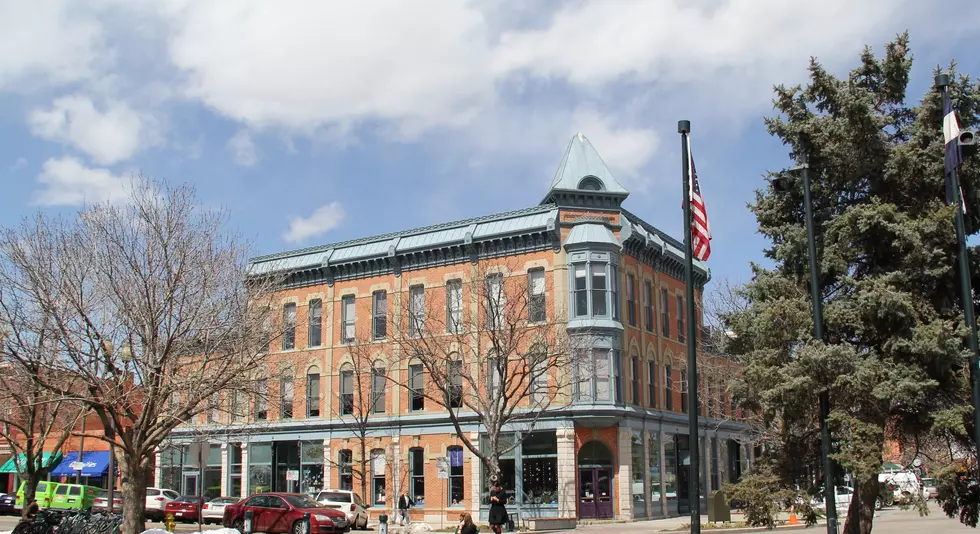 Caravan Protest for Police Brutality in Fort Collins This Weekend
Dan Contouris, TSM
This weekend there is going to be another protest regarding George Floyd and police brutality. However, this time it'll be a caravan protest.
For a caravan protest, you should expect a long line of cars, bikes, and other vehicles to fill the streets starting at 3 p.m. on Saturday, June 20 on College Ave.
If you're wondering what a caravan protest is, it's essentially a large group of people traveling in vehicles together.
According to a Reddit post on the protest, the event is meant to show solidarity with the rest of the nation and world protesting police brutality, (a lack of) officer accountability, and the killing of George Floyd. In their post about the event, the organizer cited previous caravan protests that have taken place in Denver:
"... there was a caravan protest that proved to be considerably successful. The caravan made an impactful and important display of disappointment, anger, and peaceful resistance by and for the large majority of people. Importantly, the caravan also provides encouragment and empowerment for residents and spectators on (and off) the route."
The caravan is meeting in the parking lots in Target and Big Lots at the 4000 block of South College and will continue to the Fort Collins Police Department.
According to Reddit, the caravan will be driving north on College to Old Town, turning onto Jefferson Street, then to Riverside Avenue, to Mulberry Street, to Timberline Road, to/beside Larimer County Detention Center, and then, finally, to/beside the Fort Collins Police Department. We will disperse after reaching the police department.
We will be moving relatively slowly - in a single-file line - with emergency lights ON, honking horns in the spirit of redress of grievances, as well as in the name of George Floyd and the near countless other individuals who have been murdered and brutalized by law enforcement throughout the years.
Enter your number to get our free mobile app
PHOTOS: Protests around the world in the wake of George Floyd's death