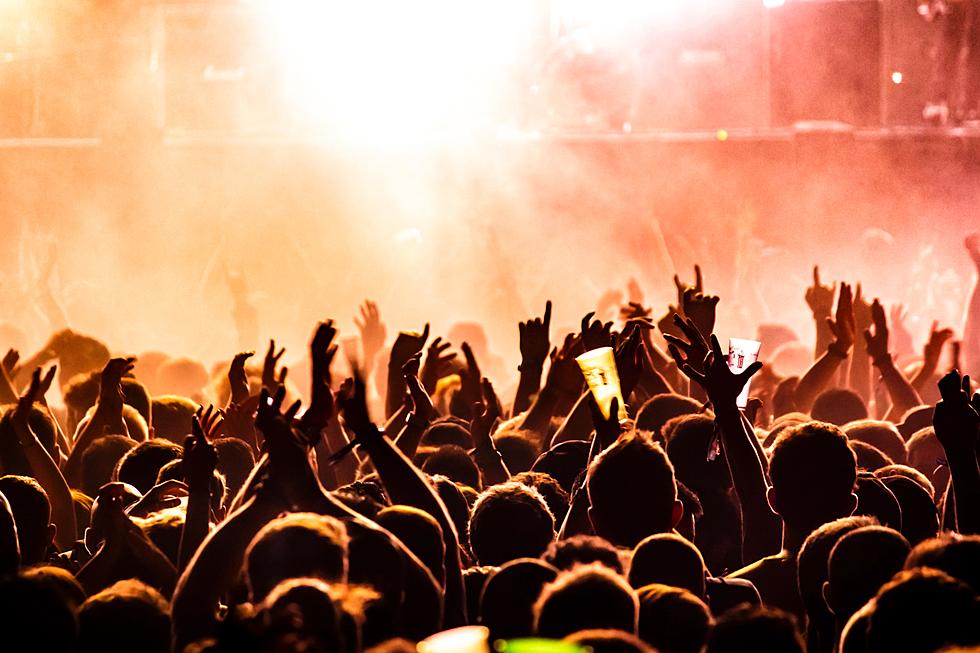 Bohemian Nights Cancels 2021 Bohemian Light Music Festival
Credit: Tijs Van Leur, Unsplash
Just when we thought COVID was done taking away live music.
On Friday Aug. 6, Bohemian Nights announced that the Bohemian Light Music Festival slated for Aug. 14 and 15 is cancelled.
Because of the Delta variant and the surges in Colorado of hospitalizations and cases of COVID, the festival made the executive decision to cancel the event. They will be offering a livestream of select performances on both the days the festival was supposed to take place.
This cancellation means one set that most people were incredibly excited about won't be happening: the Black Pumas. However, even though the Bohemian Lights festival is cancelled, you will still have a chance to see the Black Pumas in Fort Collins.
94.3 the X will be hosting a win-your-way-in Black Pumas show at New Belgium on Aug. 14. Read more about the event here and see if your name made the guest list!
All 25 Breweries of Fort Collins