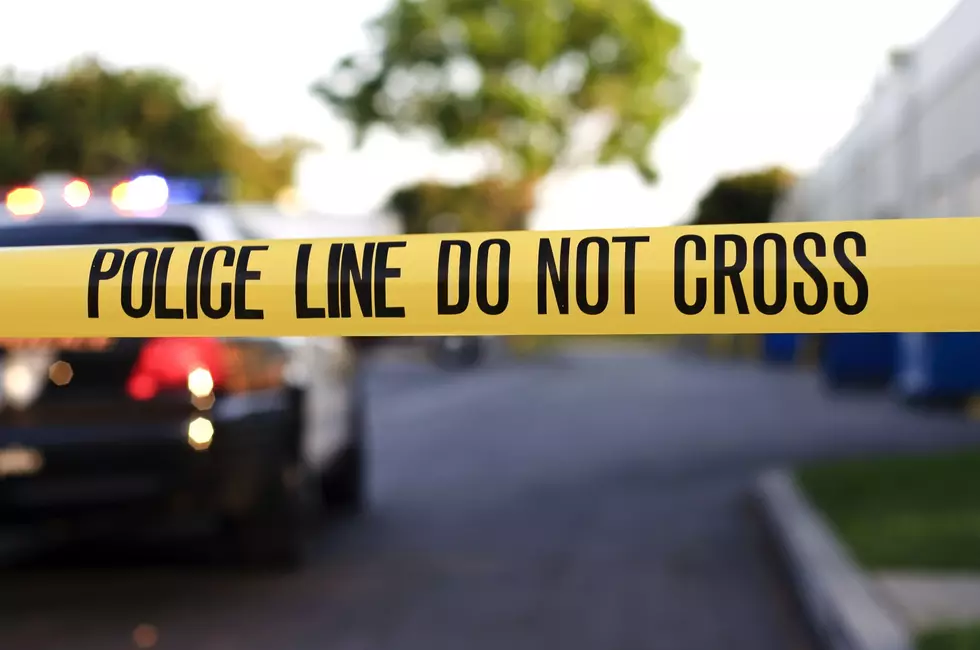 Body Found Near Carrabba's Parking Lot in Fort Collins Identified
Courtesy of ThinkStock
The Larimer County Coronor's Officer confirmed the body was 45-year-old Michael Boothe of Cheney, Kansas. 

Foul play is not suspected, but Boothe's cause of death has not yet been determined. An autopsy and a toxicology report are still underway.
Boothe's body was found on the morning of November 22 after Fort Collins police were notified of a person down near Oakridge Drive.
Upon arrival, police found his body in a parking lot between the Courtyard by Marriott and Carrabba's. He was lying beside a RedGuard company pickup truck near the east entrance of the hotel.
Boothe was employed by RedGuard and also served in the U.S. Army. His obituary states that he is survived by four children and six siblings.
A funeral was held for Boothe in Cheney on November 30.