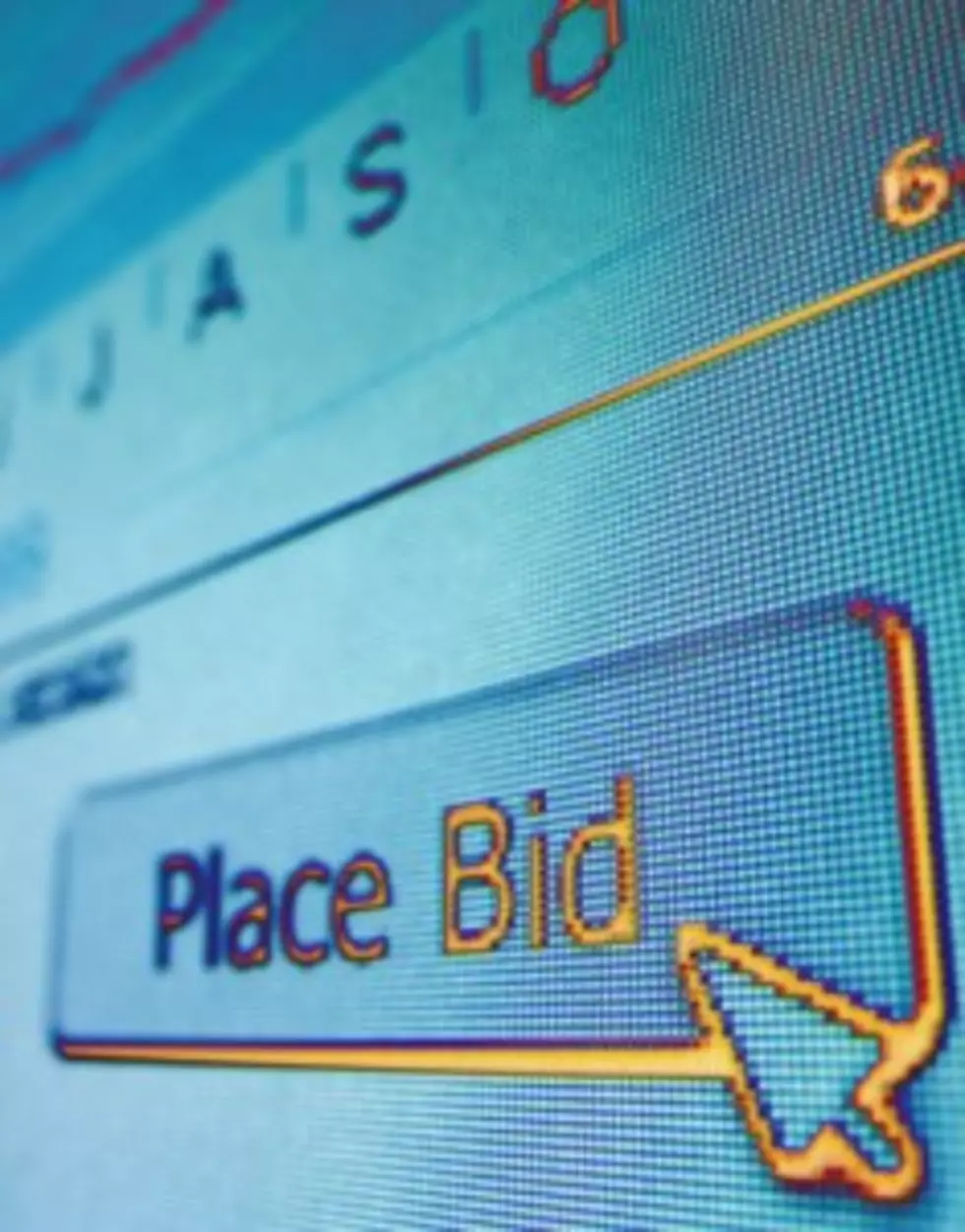 Bad Super Bowl Karma For Sale On Ebay
A California man is auctioning off his bad sports karma on ebay.  This man thinks that he has bad sports karma due to the teams he backs, so he decided to try to put it to good use. If the winning bidder is a Packers fan, he will back the Steelers and vice versa if the winning bidder is a Steelers fan. He is hoping his bad karma will give the opposite team the winning edge. It sounds a little crazy, but here is the really awesome part. He said he is going to donate the winning bid to the Leukemia and Lymphoma Society. He lost his father and daughter to cancer and his lifetime goal is to raise $100,00 for research. For the winning bid he promises to buy the opposing team's hat, smack talk against your team and send you a video after the game of him setting the hat on fire.
I think this is a fun idea to help raise money for an awesome cause.