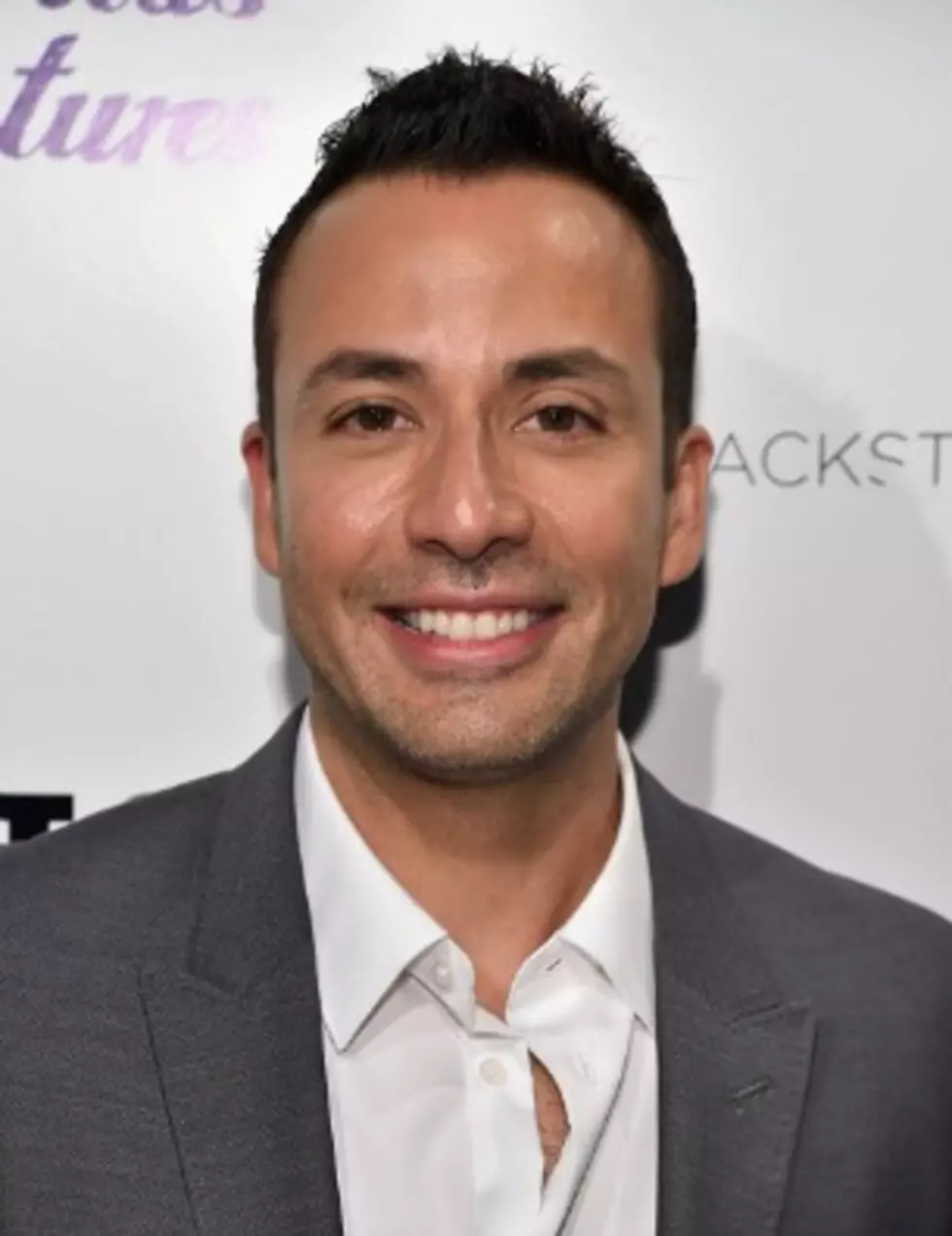 Backstreet Boys' Howie Dorough on 'Dead 7′ and Planned Las Vegas Residency [AUDIO]
Alberto E. Rodriguez/Getty Images
Backstreet's back...and getting eaten by zombies in a brothel.
"I definitely didn't write the script," laughed Howie during our interview. "Yea, Nick [Carter] did me in pretty good by deciding for me to get taken down by a woman in the lovely brothel."
But despite getting killed by a zombie prostitute, Howie says getting to spend time and catch up with his boy band friends in the Middle-of-Nowhere (a.k.a. Montana) was an experience to remember.
"The fact that we were all in Montana, away from all of our family, friends, loved ones, we were able just to focus on making this movie," he said of his favorite part of filming. "All the guys, me and Joey [Fatone], and the guys from all the other groups just you know, talking and reliving memories of the times that we all shared together, experiences we all went through. And then 5 minutes later you go around to the set and acting side-by-side with each other."