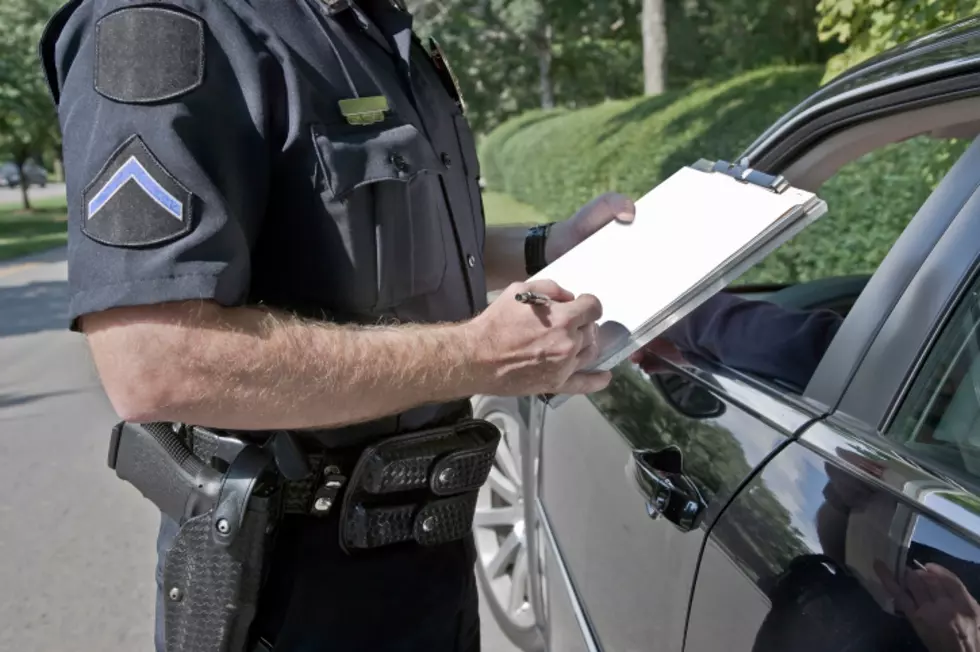 Another Speed Demon Caught, This Time in Greeley
David Lentz
Another speed demon has been caught during the COVID-19 pandemic.
It seems that some people think since there are fewer people on the roads, they are less likely to catch a speeding ticket. This clearly isn't the case, as another newsworthy speeder was going 74 mph over the speed limit in Greeley.
Even though social distancing is still in full effect, law enforcement is still ready to give out tickets for speeders like this.
Enter your number to get our free mobile app
Check out these 50 fascinating facts about dogs: