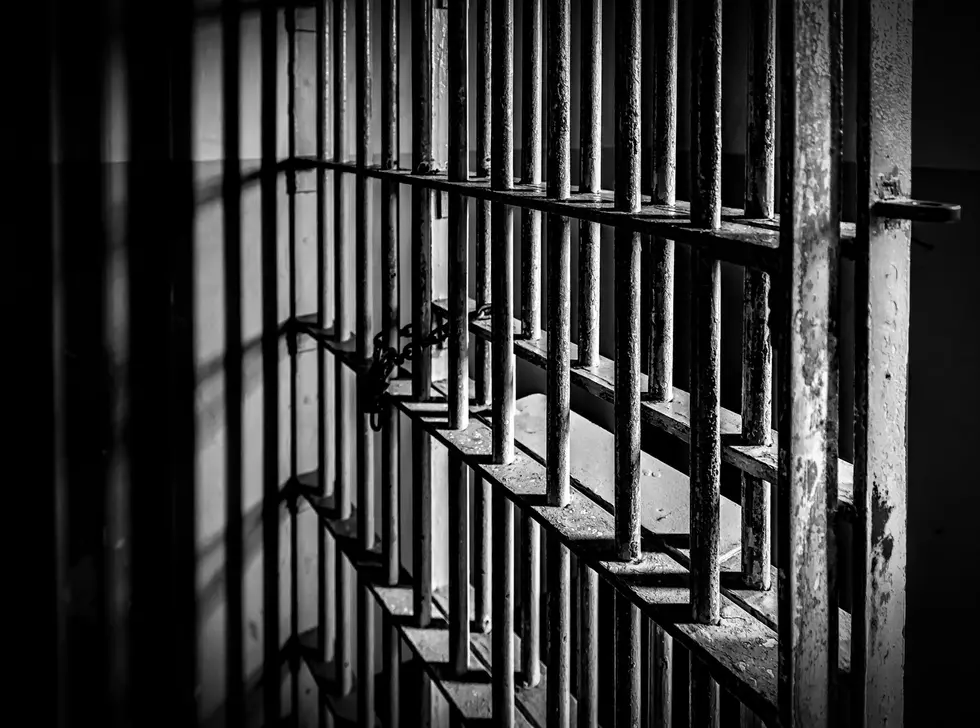 Accused Pedophile Arrested With 12-Year-Old at Denver Airport
DanHenson1
There have been lots of disagreements in 2020, whether it comes to politics or how to handle the pandemic. But just about everyone agrees that pedophiles need to have strict and harsh penalties, and I am so glad that law enforcement stopped a pedophile at the Denver International Airport last week before the situation got any more dangerous.
ABC's KVIA is reporting that last week accused pedophile Daniel Larson a Virginia man was arrested in the Denver International Airport after traveling across the country to kidnap a 12-year-old girl out of Fresno, California.
Currently, Larson is in a Denver County Jail facing a misdemeanor charge and will be facing felony charges in California. Larson operates a website that is known for and encourages taking advantage of children and even sharing inappropriate images of children.
Larson first met his latest victim back in October and started grooming her for a potential kidnapping and having her send nude images. Last week he flew to Fresno and convinced her to leave her house around 2 a.m. and used a rideshare app to take her to the airport. Larson then put a wig on her and told her to act disabled so she wouldn't have to talk to anyone prior to boarding the flight.
By mid-morning law enforcement knew she was missing then learned she boarded a plane with Larson to Washington D.C. they had a layover in Denver and that is where law enforcement caught up with them.
The Fresno County Sheriff is now requesting that Larson is extradited to California to face numerous felony charges. Due to the extreme lengths that Larson went through, law enforcement believe this is not his first time victimizing a child like this.
There is a special place for people like this, I will leave my personal comments at that.
Enter your number to get our free mobile app
Colorado Kids Reported Missing Since Sept. 1, 2020