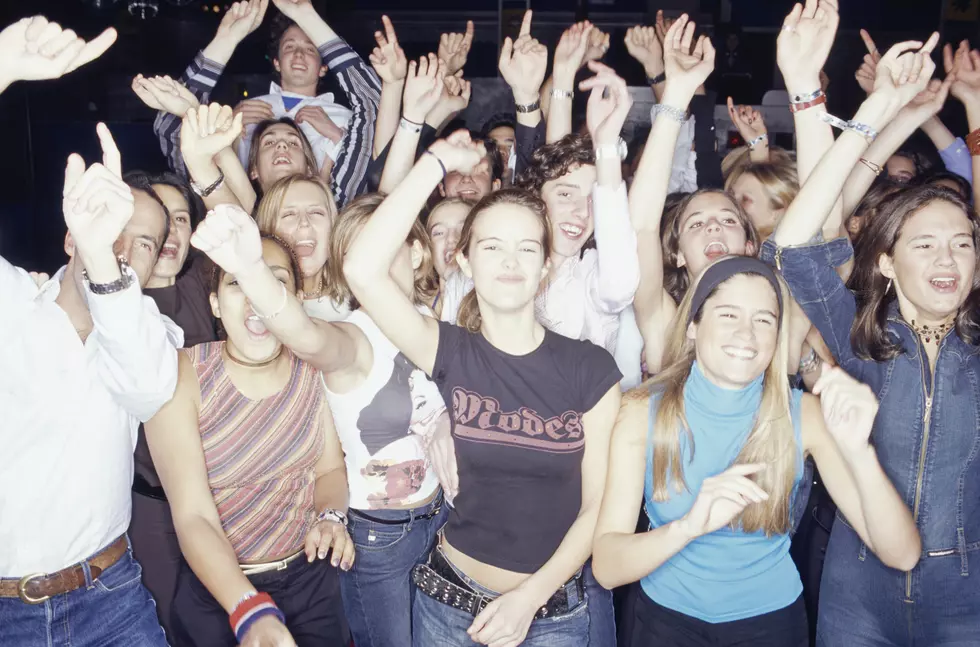 99.9 The Point's Back to Old School 2000's Bash
David De Lossy
Ever wish you could relive the good parts about going back to school?
You know, things like that amazing new Lisa Frank notebook, or like realizing that Robbie got TOTALLY hot over summer vacation...just me? Cool.
Maybe you were the kind of person who pulled your CD player out during lunch and listened to Cobra Starship while everybody else talked to each other. If you were that person, we're celebrating you next month.
If you were a teen of the 2000's (and even if you weren't), come dance with us on September 14 at our Back to Old School 2000's bash at the Downtown Artery. From *NSYNC to The Pussycat Dolls, we're celebrating the best 2000's dance jams you miss, all in one night.
We'll be giving away prizes all night long, including a grand prize to whoever has the best 2000's back to school outfit. Grab your tickets for only $5 on our app right now, or pay $10 at the door on the day-of.
Want to hear something specific at the bash? Drop it here.