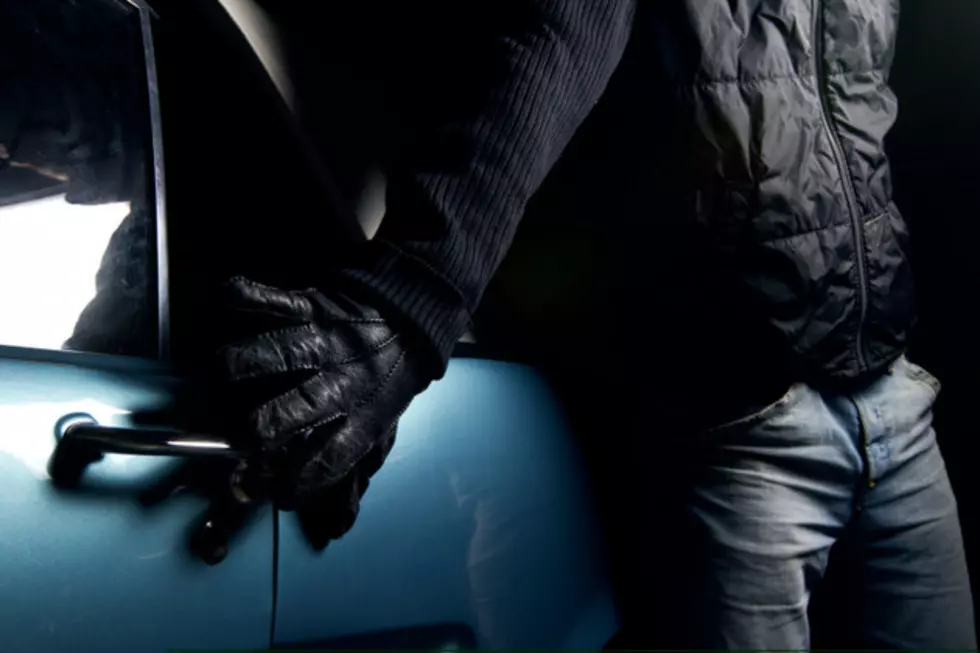 70-Year Old Colorado Woman Kicks Gun From Car Jacker
BO NIELSEN, ThinkStock
Age certainly did not stop a 70-year old woman from protecting herself and her car from a would be car jacker!It happened in Colorado Springs, a would-be carjacker had their plans foiled by a 70-year-old woman Friday.
The Denver Channel reported, the suspect was holding a handgun while trying to carjack the woman in the parking lot of an area shopping center.  The woman was not impressed with the attacker to say the least, police say the victim kicked the gun out of the suspect's hand.
"The suspect picked the gun up off the ground, got out of the vehicle and left the scene," police say.
Thankfully the victim was not injured. Police described the suspect as a white female between the ages of 30 and 50 who was 5-foot-7 to 5-foot-10 tall. She had a heavy build, dark hair and all-black clothing.