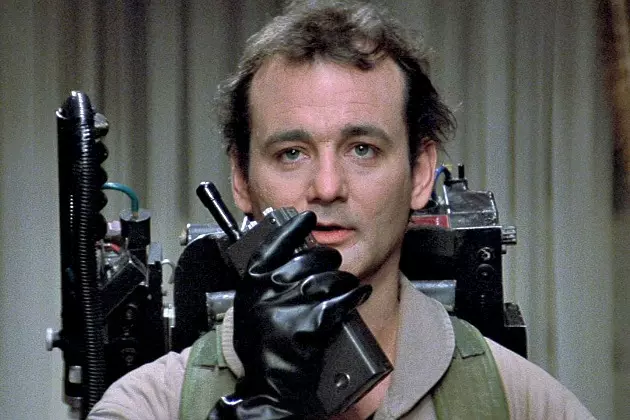 5 Most Haunted Hikes in the State of Colorado
Sony Pictures Home Entertainment
In honor of the new Ghostbusters movie coming into theatres, who would you call if you were on a haunted hike? There are plenty of hikes throughout Colorado!
I had the chance to read an article written by the website Backpackerverse and they did a whole story on the hikes throughout the state that have a horror history to them, and why you need to be careful when you encounter them.
Some people have been murdered on these trails...
In some instances, people have just mysteriously vanished on these trails.
Here are five throughout the state that you need to know about before you pack your backpack, and be prepared.
You never know what is going to be around each corner...