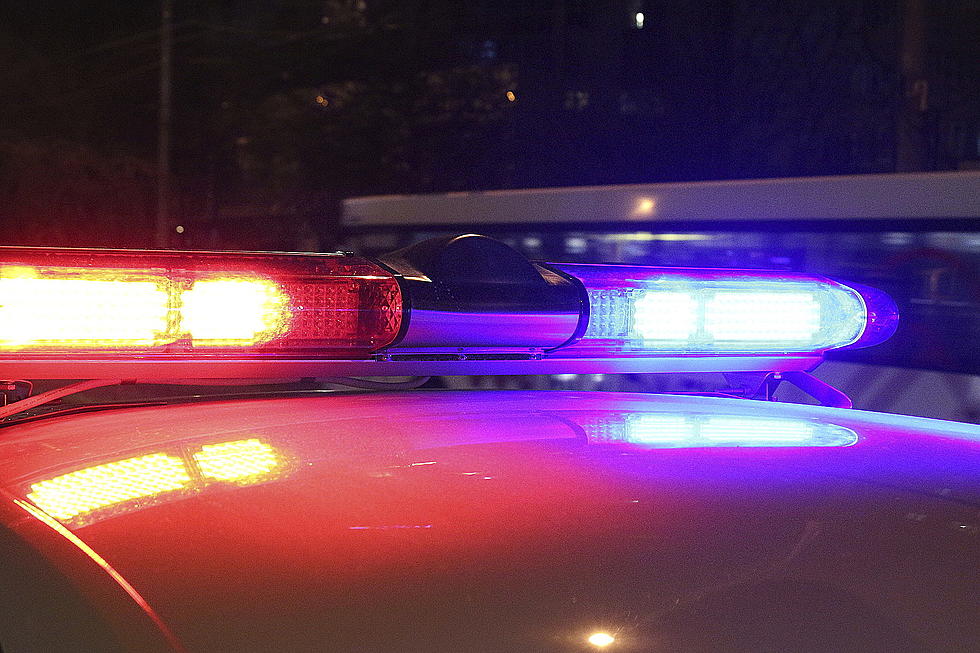 2 Suspects Arrested in Connection with Multiple Northern Colorado Robberies
Thinkstock
Two suspects were arrested on December 9 in connection with multiple robberies that occurred in the northern Colorado area.
At approximately 6 p.m. on Monday evening, employees of the Nike Store at the Loveland Factory Outlets called police to report a theft. According to the caller, the suspect brandished a handgun when confronted by one of the store employees. The suspect fled the scene, but a witness was able to obtain the license plate number to report to police.
Upon looking up the license plate, the Longmont Police discovered that the suspect's vehicle was also connected to a reported Theft & Motor Vehicle Theft investigation.
Not long after the incident at the Nike store, Loveland Police officers responded to an attempted robbery at an ATM near 29th and Buchanan. Witnesses indicated that there were two suspects, and at least one had a handgun.
Following this report, dispatch received a report of a juvenile male that had been a victim of attempted robbery by gunpoint in the area of 33rd and Monroe.
All the reported incidents had similar vehicle and suspect descriptions and advisory broadcasts were sent to area law enforcement agencies. With this, the Larimer County Sheriff's Office ultimately located the suspect vehicle in the area of 57th and Garfield Avenue. Deputies initiated a traffic stop, which resulted in a pursuit.
The chase ended at 22nd and Taft after LCSO used a PIT maneuver, however, the two suspects fled on foot into the yards of nearby homes. One suspect attempted to forcibly enter a home during this time. Several police agencies worked together, including Loveland Police, LCSO, Estes Park Police, Johnstown Police, and Colorado State Patrol, and the suspects were eventually apprehended.
Longmont resident Joshua D. Gonzalez faces multiple Aggravated Robbery charges, as well as Theft, Left Scene After Damaging Another Vehicle, First Degree Burglary, Assault in the Third Degree, Violation of Bond Conditions, and Menacing by Use of a Deadly Weapon.
Avry A. Guerrero, also of Longmont, was also taken into custody on multiple charges of Aggravated Robbery, Menacing and Theft.
This investigation is still ongoing and anyone with information relating to these crimes is encouraged to contact Detective Jennifer Pfoff at 970-962-2225.