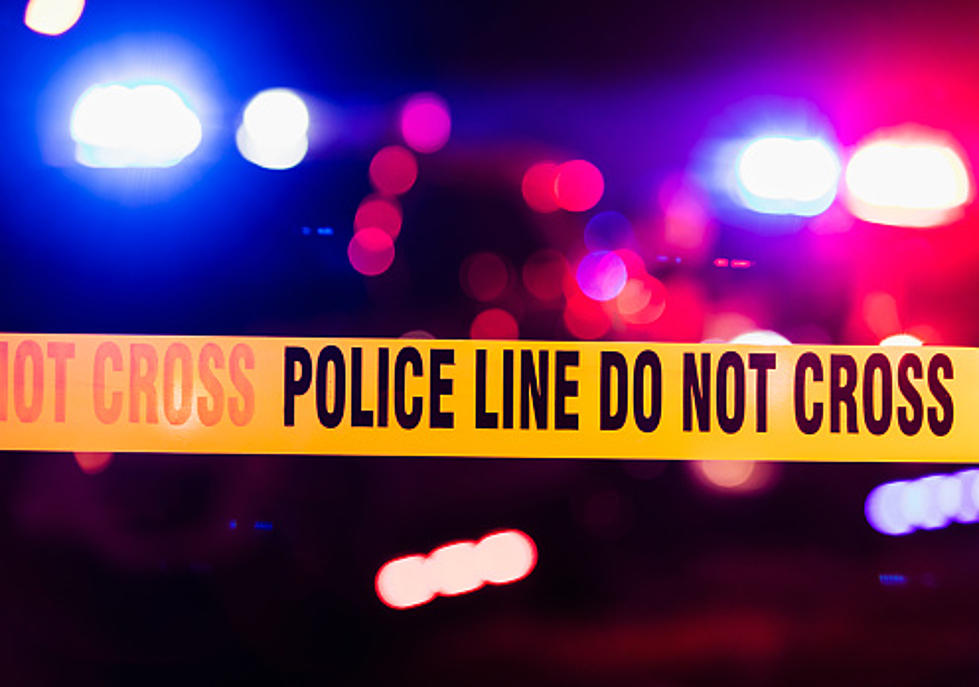 14-Year-Old Dies After Being Struck by Van in Aurora
Getty Images
Aurora Police responded to a report of a person struck by a vehicle on Monday, Oct. 18 a little before 8 p.m. in the parking lot of Village Green Park. When officers received the call reporting the accident, the driver had reportedly fled the scene.
As first responders arrived at the scene, they found a 14-year-old male trapped under the van. Although Aurora Fire and Rescue extricated the male from under the car, he was pronounced dead at the scene.
After further investigation, it was found that the van, a 2006 Chrysler Town and Country Mini-van, was stolen. They also discovered that, at the time of the crash, a juvenile female was driving the car.
The 14-year-old victim, whose identity has not been disclosed, was allegedly hanging onto the front of the van and slid off. He then fell underneath the car and was run over.
Although the juvenile female driver had originally led the scene, Aurora Police say she did eventually return to the investigation site to speak with officers. There have been no arrests reported and the investigation is still actively ongoing.
There is no further information regarding the circumstances or legal action at this time.
The Arapahoe County Coroner's Office will release the identity of the 14-year-old victim once the next of kin have been notified and it is deemed appropriate to release it to the public.
5 Most Dangerous Intersections in Fort Collins