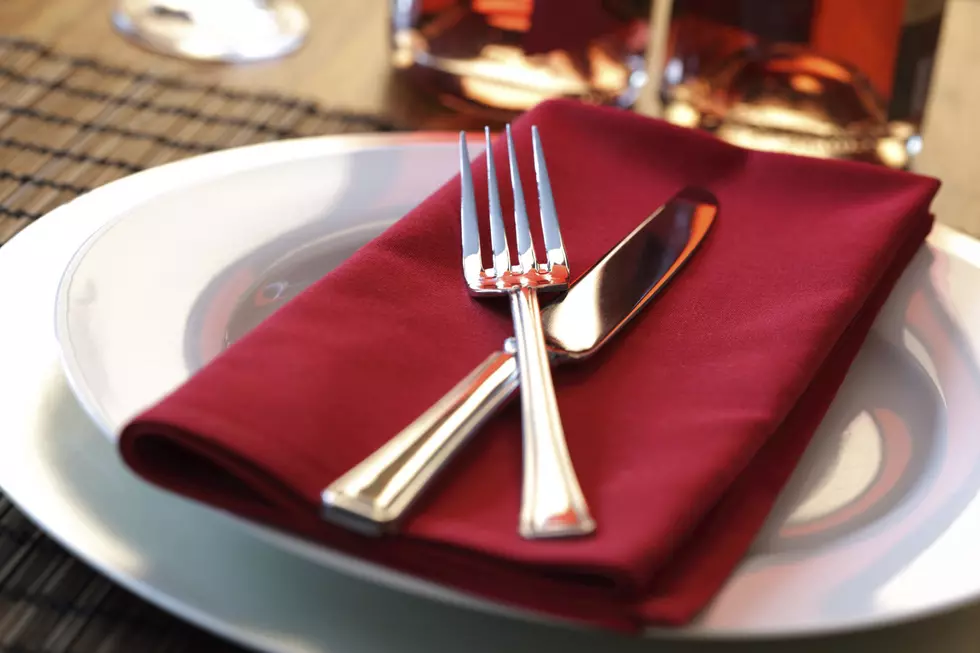 10 Funniest Fort Collins Restaurant Yelp Reviews
Brian Jackson
I don't know about you, but sometimes it's kind of fun to flip through Yelp and just see what people are saying about your favorite restaurants. Kind of like how Venmo has become a weird form of social media?
People can be brutally honest in their food reviews. Some are also really, really stingy with their Yelp stars. However, some people just put things into words and describe something better than I could ever hope to.
Here are ten of the funniest Yelp reviews of Fort Collins restaurants. And, if you want, you can even go see for yourself how accurate these really are!
Funniest FoCo Restaurant Reviews
Northern Colorado Pizza Reviews